History of Carolina Bank


Yesterday
In 1936 J. Wesley Beasley opened the first office of Carolina Bank on Railroad Avenue in Lamar, Darlington County, South Carolina. Today, Carolina Bank serves communities located throughout northeastern South Carolina. And since its founding, four generations of the Beasley family have, and continue to manage the daily activities of the bank. J. Wesley Beasley's idea, that the community is best served by a locally based bank that is in close touch with the needs and desires of the people it serves, is as true today in practice as it was in his first branch office in 1936.
Today
Carolina Bank's branch offices are scattered throughout six counties of northeastern South Carolina. They offer a wide range of banking services to meet every personal or business need. Its branch managers and staff, many of who are long serving employees, live in the communities they serve. As such, they are able to practice J. Wesley Beasley's idea and make loan decisions quickly based on local economic factors along with personal or business circumstances. Carolina Bank's managers and staff understand the people of South Carolina because they share a common heritage and values.
In addition to traditional and electronic bank services, Carolina Bank, CB&T Wealth Management offers a wide range of investment and insurance products with services including asset management, retirement planning, wealth transfer, and succession planning for businesses and individuals alike. Our CB&T Wealth Management team works with all Carolina Bank branches in a customized team approach to help customers achieve their financial goals.
Tomorrow
It is Carolina Bank's mission to remain true to the ideal envisioned by J. Wesley Beasley in 1936, to remain family - owned and continue to provide locally based, community banking services now and in the future. Some traditions are just too good to change.
Leadership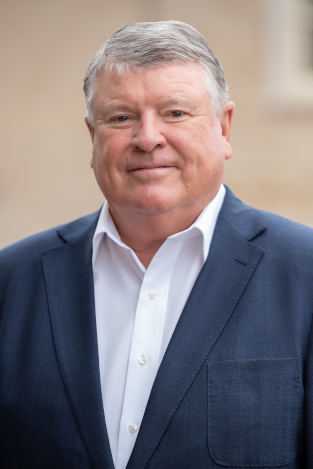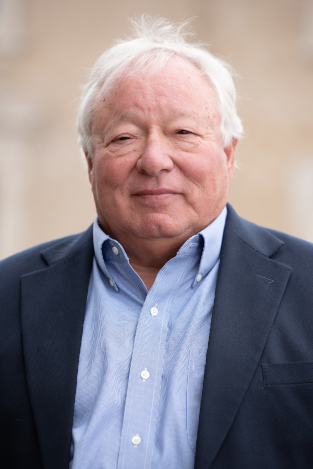 R.W. "Bubba" DeMaurice III
CFO and EVP


Brian Falcone
Sr. VP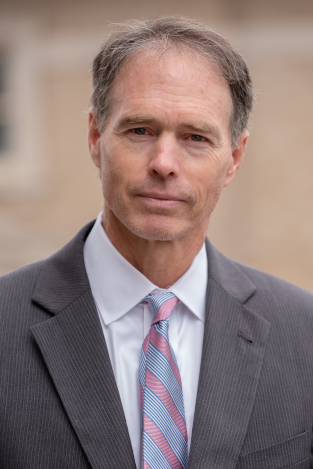 Jamie Morphis
Sr. VP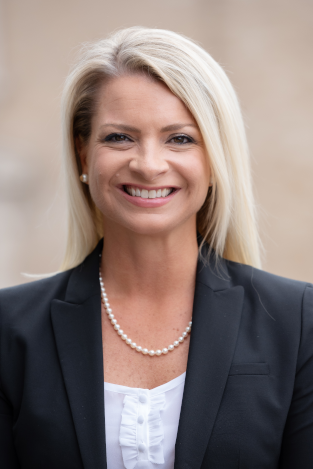 Vera Herbert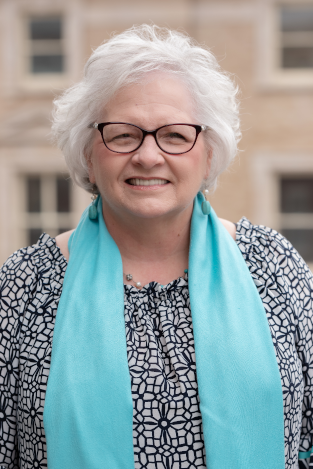 Terry Carter
VP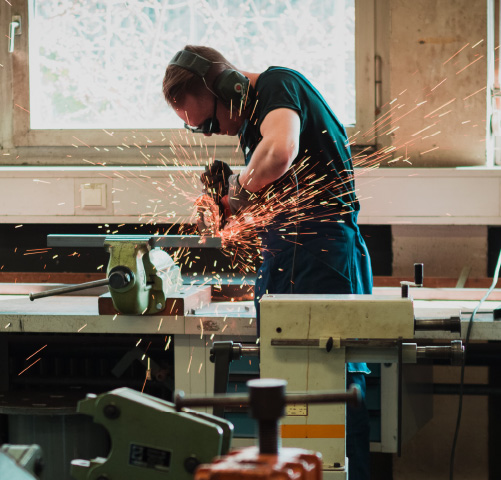 Make Your Money Work for You
A Carolina Bank business savings account offers competitive interest rates to quickly grow your company's funds. Earn interest on your balances and reach your business goals faster with a savings account suited for businesses big and small.