Business Solutions Team
Our solutions team is fully equipped to implement our better banking services and expertise in your business. Contact any one of our Business Solutions Team today for financial insights, corporate products, enhanced digital services and more!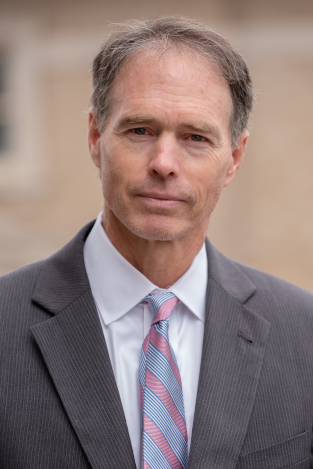 Jamie Morphis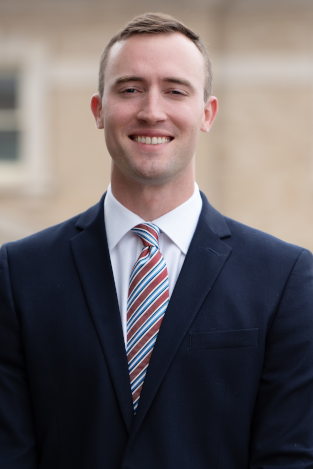 ---
Business Loans
With many years of experience, Carolina Bank business loan officers know how to customize the lending process to meet your specific business need. Carolina Bank offers a wide range of financial solutions to meet your business needs.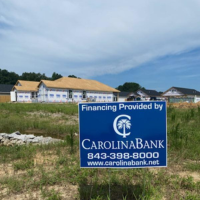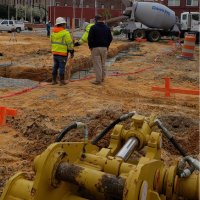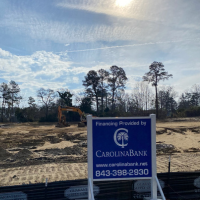 Some examples of business loans made by Carolina Bank
Commercial Real Estate
Equipment or Commercial Vehicles
Operating Lines of Credit
Overdraft Protection
Letters of Credit
Agriculture land, Equipment & Production
Real Estate Construction & Equipment
Advanced Business Tools & Services

Cash Management Portal
Full Control Cash Management Accounts
Complex finances call for sophisticated solutions. 
Manage your various business transactions via our simplistic Cash Management Portal and organize your fiscal data into one central account.  Our technologically advanced yet intuitive online platform allows you to manage your money without looking at multiple accounts of differing function. Carolina Bank Cash Management Accounts (CMAs) allow you to
monitor all finances (checking, savings, investments, etc.) at a single place
. You can also have multiple users/ authorized signers with the ability to send wires and setup ACH payments. Talk to your local Carolina Bank today about starting a Cash Management Account. 
Offer direct deposit to all employees.
Electronically draft external accounts for balances owed.
Advantages of CMAs:
Here are some additional advantages of a Cash Management Account:
Obtain Account Balances
Obtain Account Activity
View Statements
View Check Images
Make Transfers
Make Loan Payments
Payroll Services 
Account Receivable 
And More
---

Carolina View
& E-Statements
Detailed Financial Statements with Export Options
Quick, online access to your banking information and history from anywhere. Look at your previous purchases, have them emailed to you periodically (
monthly or annually)
, and download your statements for professional filing. You can even view
all items, checks, deposits & specifics within the deposit. 
---

Corporate Carolina
Coordinated Interest Earning Account Sweeps 
Maximize your funds by utilizing the Business Sweep Account & earn interest on idle funds. This account performs an automated sweep of inactive resources based on predetermined thresholds.
Contact a Business Solutions Team Member for more information:
---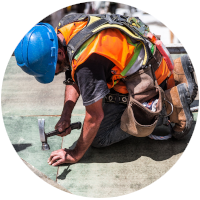 Payroll Debit Card
Direct Deposit Debit Cards for Non-Banking Employees
Offer direct deposit to your employees who are "unbanked". We'll provide reloadable, payroll debit cards for your business. This is an excellent service that eliminates paper payroll checks. Which ultimately minimizes your chances of fraud and lowers related check writing expenses. 
---

Remote Deposit Capture
Check Depositing from Your Workplace
Save time and money by electronically depositing checks into your business account from the convenience of your office or place of business. Scan and deposit without hassle. Have online access to check images, deposits logs and reports for 24 months. Export accounts receivable data to your accounting system. It's easy and we'll help you set it up, click the button below to get started.
---

BizNOW - Prepaid for Business
Owner Controlled Work Debit Cards
Issue credit or debit cards to your employees, and manage payments and expenses with BizNOW™. Monitor charges. Receive requests and authorize purchases on-the-go. Have access to a mobile-based, real-time expense management solution to simplify cash flow and the expense reporting process. Eliminate dangerous card sharing between employees and gain the ability to instantly suspend and reactivate card permissions.
For sign up, login and service info:
---

Merchant Card Services
Scalable Card Processing Options
Carolina Bank has partnered with Elavon to deliver the industry's leading merchant processing solutions. By combining our banking expertise with Elavon's premier payment processing network, you can enjoy a one-stop solution for all of your banking and payment processing needs. With increasing profit and demand, we can also provide advanced tools to scale your business. Ideal Carolina Bank product for growing your retail businesses.
---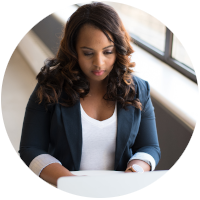 Business Account Applications
Online Quicker Account Setup
We know running a business is time consuming. Let us help you get the products and services that you need in a quick and organized fashion. Click the link below and fill out a Business Account Application form. Once the online form has been submitted, your local Carolina Bank branch can begin doing all the work involved in opening the account ahead of your visit, saving you and your business precious time.
---
Schedule a Consultation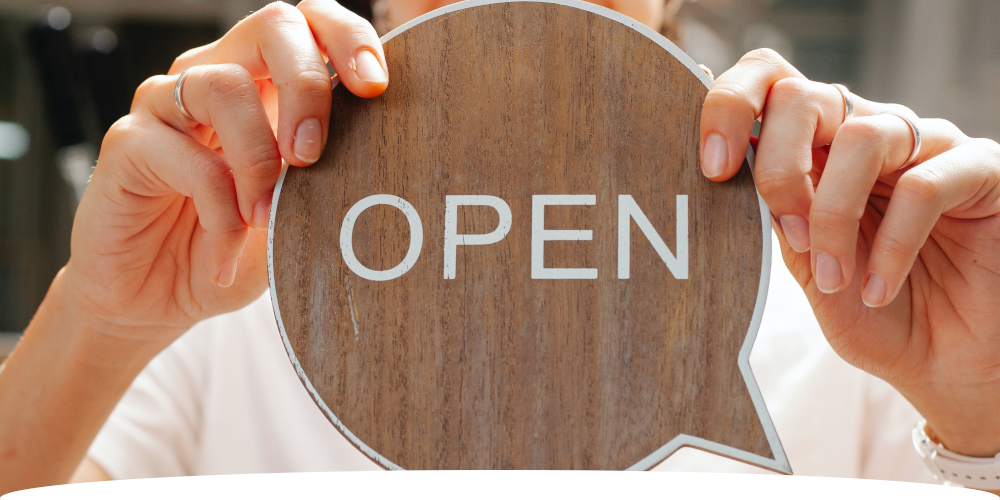 Local entrepreneurs & potential borrowers can get financial advisement, advanced money management tools and lending assistance in a single meeting. If you'll provide us your contact information, we'll reach out to you and coordinate a mutually convenient meeting.