Business Solutions Team
Our solutions team is fully equipped to implement our better banking services and expertise in your business. Contact any one of our Business Solutions Team today for financial insights, corporate products, enhanced digital services and more!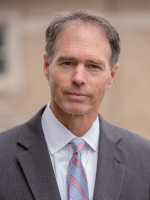 Jamie Morphis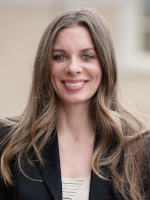 Lauren Stafford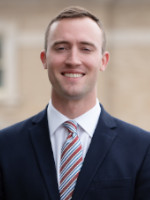 Charlie Abbott
Business Development Officer
E-Statements
Quicker access to information
Download statements to a disc or CD
Carolina View
CD ROM record of business account activity
Receive statements monthly or annually
View all items, checks, deposits & items within the deposit

Corporate Carolina
Maximize your funds by utilizing the Business Sweep Account & earn interest on idle funds
Automated sweep based on predetermined thresholds

CarolinaLink Cash Management
Payroll Services - offer direct deposit to all employees
Accounts Receivables - electronically draft accounts for balances owed

Payroll Debit Card
Offer Direct Deposit to the Unbanked
Reloadable Debit Card
No Paper Payroll Checks
Minimize Fraud & Expenses
Remote Deposit Capture
Save time and money by electronically depositing checks into your business account from the convenience of your office or place of business
Have online access to images, deposits and reports for 24 months
Export accounts receivable data to your accounting system
Contact customerservice@carolinabank.net to get started today
BizNOW - Prepaid for Business
Issue credit or debit cards to your employees, and manage payments and expenses with BizNOW™
Have access to a mobile-based, real-time expense management solution to simplify cash flow and the expense reporting process.
Receive requests and authorize purchases on-the-go.
Eliminate dangerous card sharing between employees and gain the ability to instantly suspend and reactivate card permissions.
Merchant Card Services
Carolina Bank has partnered with Elavon to deliver the industry's leading merchant processing solutions. By combining our banking expertise with Elavon's premier payment processing network, you can enjoy a one-stop solution for all of your banking and payment processing needs. With increasing profit and demand, we can also provide advanced tools to scale your business.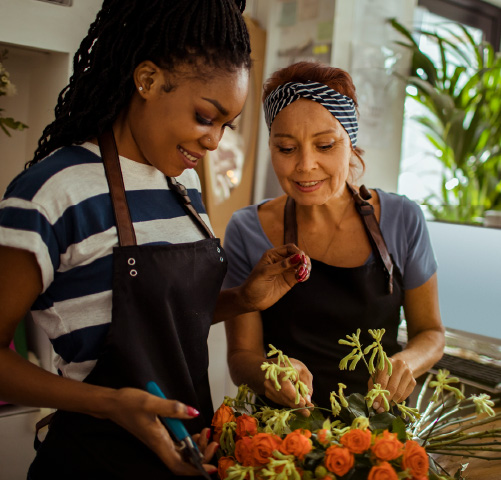 Checking that fits your Business Needs
Carolina Bank's business checking accounts can meet the needs of any business ranging from small to large. Our competitively priced business services match your business needs