Best Practices
Whatever is in your travel plans, make sure you to have our financial security in effect. Everyone needs a vacation! Now you can road trip and shop abroad with peace of mind.
 Take a quick look at the list below to ensure plans go smoothly, and fill out a travel form to ensure your card transactions aren't interrupted.
Best Practices when Planning a Trip (Out-of-State or Out of the Country)
For your protection, we monitor your debit card activity to watch for unusual activity. There are times when we block different types of transactions or specific states due to fraudulent activity. Notify us at least 48 hours prior to leaving on your trip. Tell us where you are traveling and the dates of your visit. This will help us prevent your card from being blocked while you are away. You may notify your local branch of Carolina Bank or complete and submit a Travel Notification Form (link to new form below)
Contact your local office for a review of the daily limit and withdrawal restrictions associated with your debit card.
Whether at home, out-of-town or out of the country, take precautions when using an ATM. Be aware of your surroundings, cover the keypad when entering your PIN and remember to retrieve your card after completing the transaction. If you suspect the ATM's card slot has been tampered with, don't use it.
In the event your card is lost or stolen, make a copy of the front and back of the card and leave it at home with a trusted family member or friend.
Report any lost or stolen card immediately by contacting your local office of Carolina Bank or by calling 866-546-8273.
In case your card is lost, stolen or it will not work, we recommend that you carry a back-up means of payment – another card, cash or Traveler's Checks.
Debit Card Travel Notification Form
Don't let your big trip get interrupted by card issues. Submit a Debit Card Travel Notification Form and avoid false flags on our secure debit cards. It's quick and easy. Click the button below to get started now.  
*Notifications are reviewed Monday thru Friday, 8:30 to 5:00. Notifications submitted after 5:00, Monday thru Thursday, are processed the next business day. Notifications submitted after 5:00 on Friday and over the rest of the weekend are processed on Monday. Please complete and submit the secure form below at least 48 hours prior to your departure.  We will be unable to process any travel forms submitted more than a week in advance.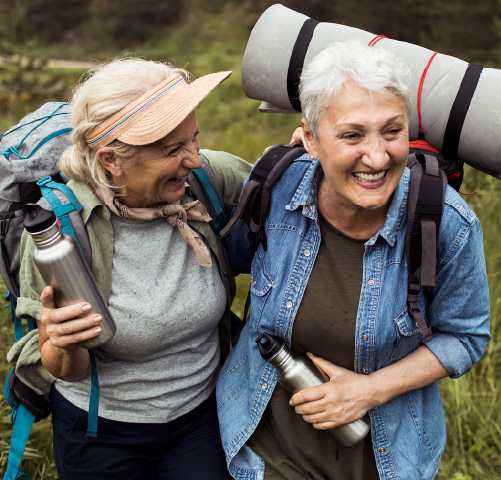 Personal Lending with a Personal Touch
At Carolina Bank, we are here to help you fund life's necessities and its pleasures. All decisions are made quickly by our experienced lenders who live in and understand our communities.