Recent Blog Posts
Follow our blog for your latest Carolina Bank News. We'll be blogging about good banking practices: including security and financial advice, the wonderful people who work here, events in our local region, and much more. Keep checking in with us for updates, and follow us on our social media accounts.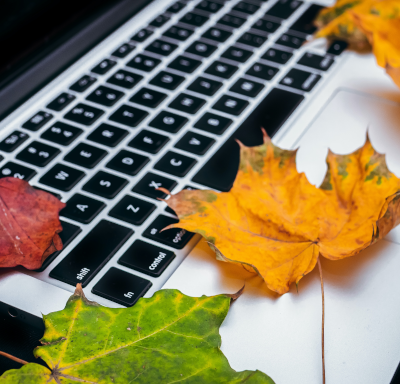 Cybersecurity Awareness Month

Posted on 10/1/2021
At Carolina Bank, we take cybersecurity very seriously. We're excited to be spreading awareness for Cybersecurity this whole month. Please, take this time to become familiar with the latest threats...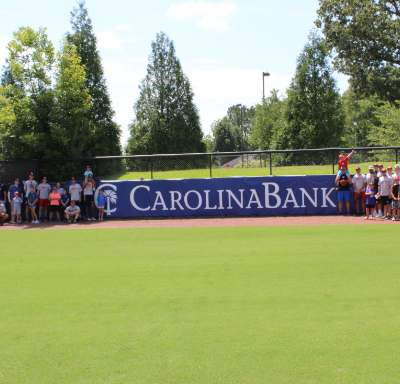 Family Batting Practice

Posted on 7/26/2021
The RedWolves recently invited the Carolina Bank families to the Francis Marion University Field for a VIP Batting Practice with the players. The lucky group...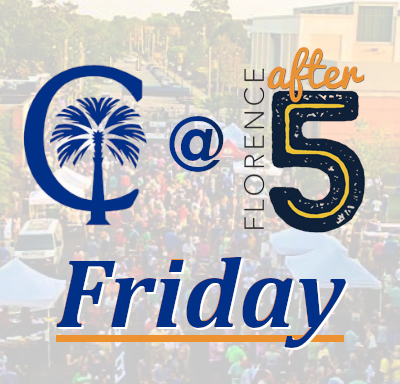 Florence After Five Begins Again

Posted on 6/23/2021
We're proud sponsors of the Florence After Five festivities once again! So come down to our booth in Downtown Florence on Friday, June 25th. Our amazing staff will be waiting to meet you! We'll also be...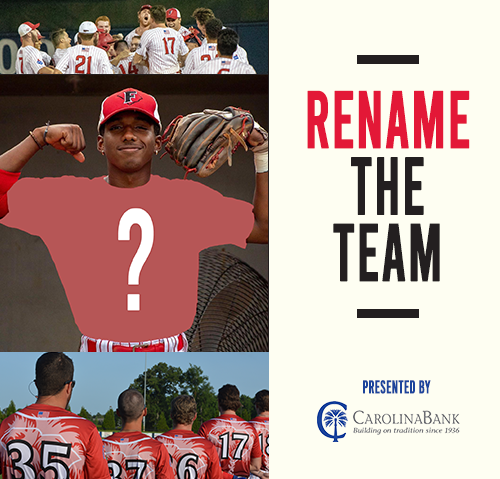 Rename the Team

Posted on 5/4/2021
Carolina Bank has partnered with the Florence RedWolves to help rename their team. They want our customers' help in finding a unique name that represents our community. Follow the link below to submit your team name ideas.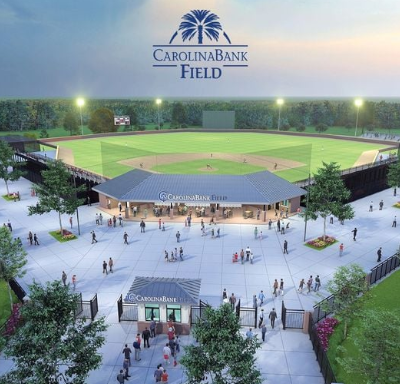 Carolina Bank & Trust and the Florence Red Wolves have entered into a decade long partnership centered around the upcoming Florence Sports Complex, to be named 
Carolina Bank Field
. Carolina Bank is...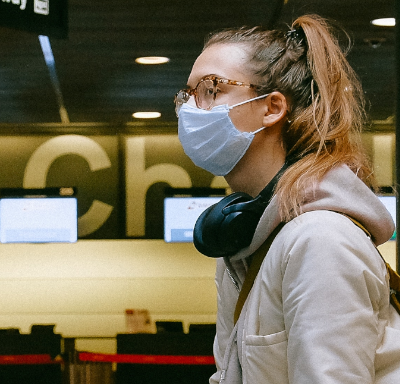 In an informative 
Consumer News
(Opens in a new Window)
 update by the 
FDIC

(Opens in a new Window)
, the agency succinctly highlights differences in the banking environment of our modern era, one full year into Covid-19. These differences from the previous year include: the increased use of social distancing guidelines, mobile banking technology...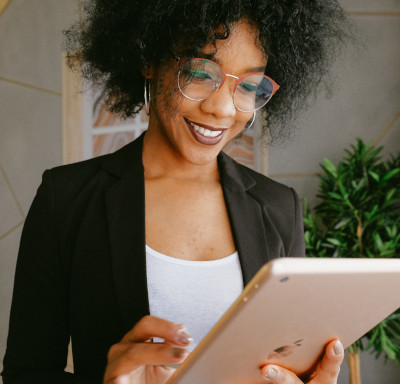 New Website
Posted on 2/18/2021
We've only added. Everything you know and love about Carolina Bank's online banking is still here, and we've only included additional navigation features, tools, and product resources. Part of the enhancements include a product comparison system, a more defined navigation bar, helpful product suggestions, and an ever... 
Blog Archive
Search our archive for previous blog entries here. Find instructional literature about our products, details of past offers, or pleasant memories of community events and charitable giving within our region. Can't find what you're looking for? You can always use the search button at the top of the page.