Recent Blog Posts
Follow our blog for your latest Carolina Bank News. We'll be blogging about good banking practices: including security and financial advice, the wonderful people who work here, events in our local region, and much more. Keep checking in with us for updates, and follow us on our social media accounts.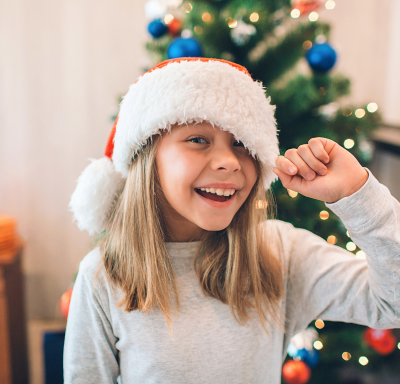 Christmas Club Accounts
Posted on 9/18/2023
Holiday cheer starts during our Christmas Club enrollment period. Enroll Now. Celebrate and give gifts without financial stress...
Blog Archive
Search our archive for previous blog entries here. Find instructional literature about our products, details of past offers, or pleasant memories of community events and charitable giving within our region. Can't find what you're looking for? You can always use the search button at the top of the page.