Recent Blog Posts
Follow our blog for your latest Carolina Bank News. We'll be blogging about good banking practices: including security and financial advice, the wonderful people who work here, events in our local region, and much more. Keep checking in with us for updates, and follow us on our social media accounts.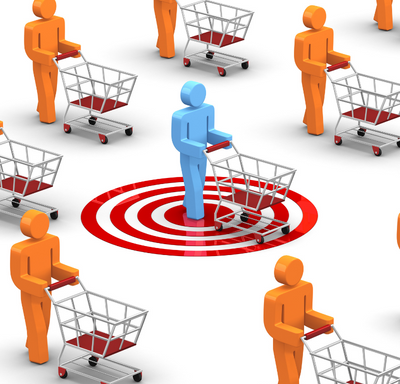 National Consumer Protection Week
Posted on 3/6/2023
It is observed each year in the U.S. to raise awareness about consumer rights, good buying practices and actions to prevent unwanted information theft...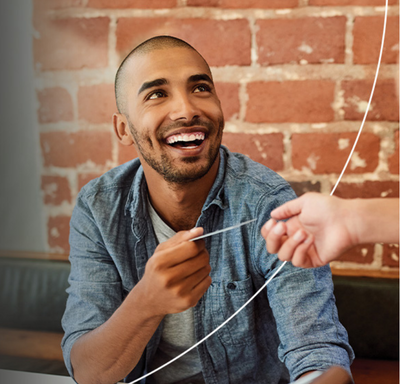 Priceless Surprises Campaign
Posted on 2/2/2023
Carolina Bank is a participant issuer in the Mastercard
®
Priceless Surprises Campaign. 
It's just another perk of using a Carolina Bank...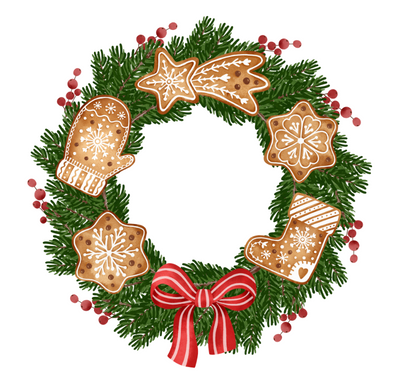 Gingerbread Competition 2022

Posted on 12/19/2022
The Carolina Bank Gingerbread Competition has officially ended. Spirits are high and everyone did an amazing job!!
However, the ultimate winner is...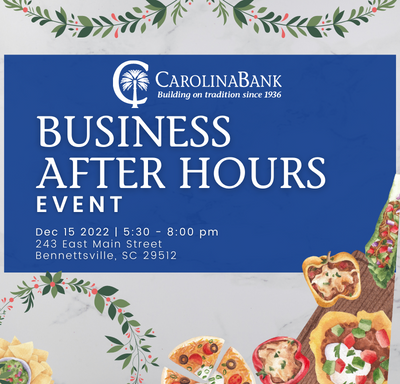 Bennettsville Business After Hours

Posted on 12/6/2022
December 15th 5:30pm – 8:00pm. Food

 will be provided. We'll also have 

music

 and 

good conversation

. Whether you're a customer or friend or future friend...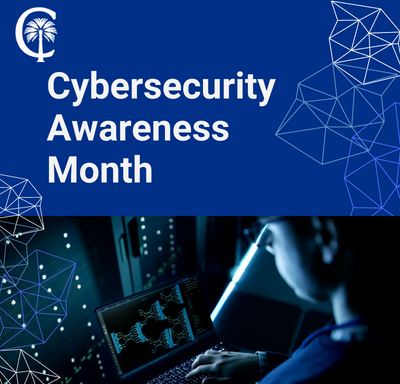 Cybersecurity Awareness Month

Posted on 10/03/2022
New technology means new threats, and with every safeguard is another loophole.  This is why it is critical to stay up-to-date on the best standards and practices.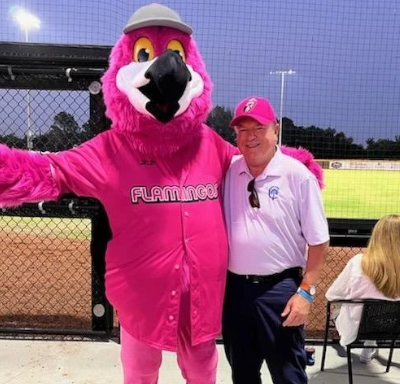 Carolina Bank Field Grand Opening

Posted on 5/29/2022
Carolina Bank Field has officially opened the gates! May 28th 2022, Memorial Day Weekend, 
Rick Beasley,
Carolina Bank CEO and Chairman, made the first...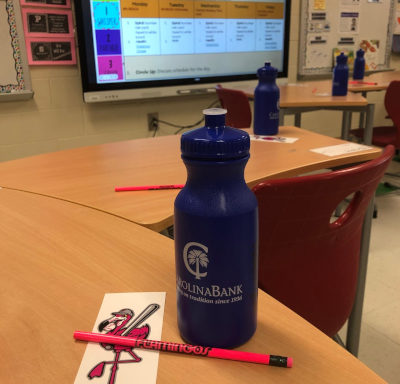 Florence Flamingos Tools for Teachers

Posted on 2/18/2022
Florence Flamingos and Carolina Bank have announced a partnership program benefitting fifth-grade teachers and students of the Florence 1 School District. The...
Blog Archive
Search our archive for previous blog entries here. Find instructional literature about our products, details of past offers, or pleasant memories of community events and charitable giving within our region. Can't find what you're looking for? You can always use the search button at the top of the page.