Cybersecurity Awareness Month 2023
October is Cybersecurity Awareness Month (CSAM)! This awareness effort is a collaboration between private technological/security businesses and federal agencies. The goal of CSAM is to educate, empower, and mobilize individuals and organizations to take cybersecurity seriously and take proactive steps to protect themselves and their digital assets from cyber threats. It plays a crucial role in creating a safer and more secure online environment for everyone.


4 Things You Can Do To Keep Yourself Cyber Safe
This year the Cybersecurity & Infrastructure Security Agency (CISA) has chosen to emphasize four critical vulnerabilities for personal and business endpoints, "electronic devices". 
 Use Strong Passwords
Turn on Multifactor Authentication (MFA)
Recognize and Report Phishing 
Update Software
Ref: CISA.gov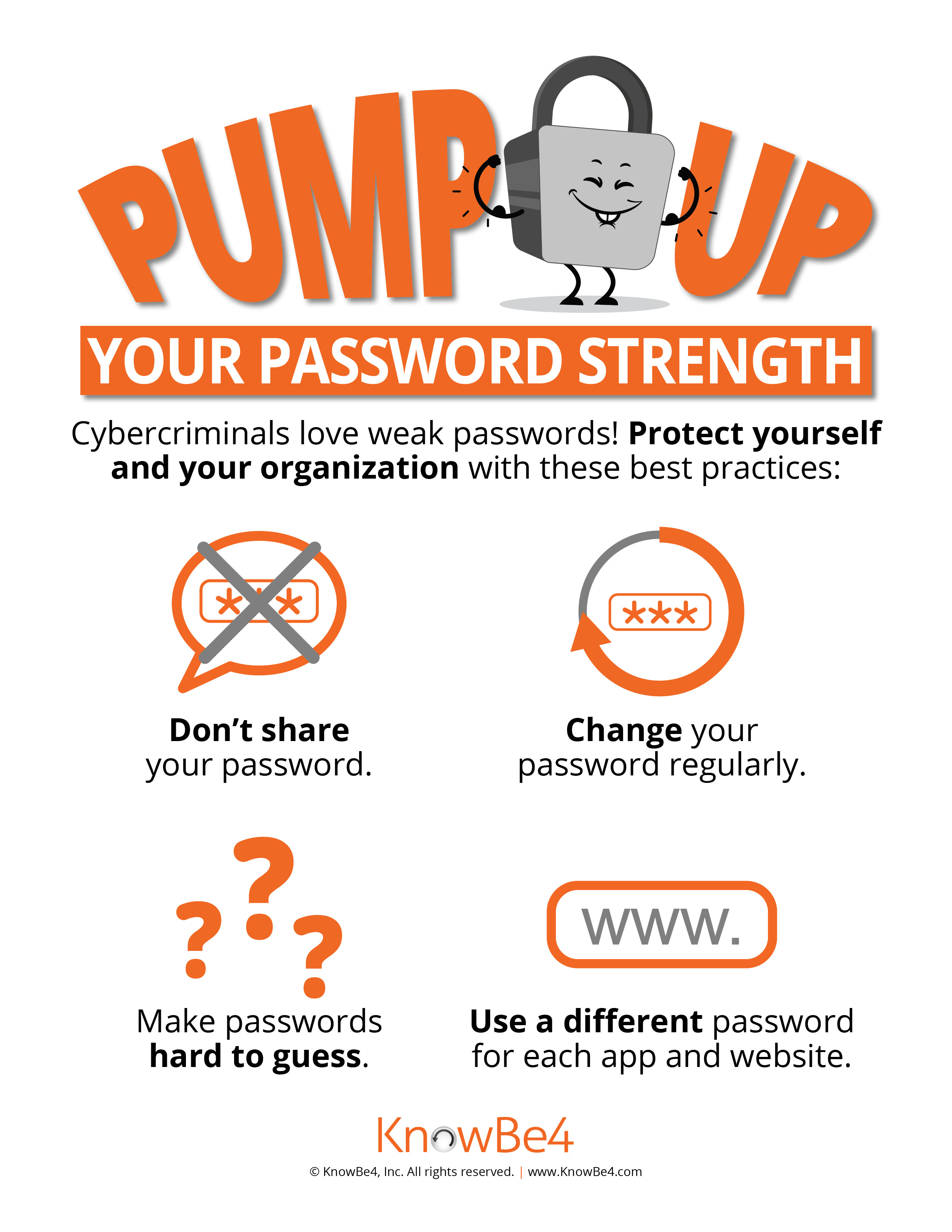 Pump Up Your Password Strength
Cybercriminals love weak passwords! Protect yourself and your organization with these best practices.
Don't share your password. 
Change your password regularly.
Make passwords hard to guess.
Use a different password for each app and website.
Password Testing Tool
Wondering if you have a weak password?
Follow the link below to use the Free Password Testing Tool from KnowBe4.
(*Sign up required.)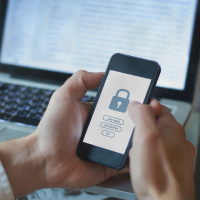 "
Multi-factor authentication is sometimes called two-factor authentication or two-step verification, and it is often abbreviated to MFA. No matter what you call it, multi-factor authentication is a cybersecurity measure for an account that requires anyone logging in to prove their identity multiple ways. Typically, you will enter your username, password, and then prove your identity some other way, like with a fingerprint or by responding to a text message."
- National Cybersecurity Alliance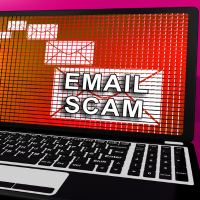 "Scammers use email or text messages to try to steal your passwords, account numbers, or Social Security numbers. If they get that information, they could get access to your email, bank, or other accounts. Or they could sell your information to other scammers. Scammers launch thousands of phishing attacks like these every day — and they're often successful."
- Federal Trade Commission (FTC)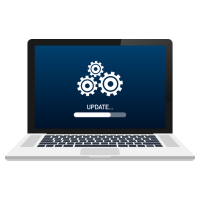 Software updates provide new and improved functionality while addressing existing issues, such as bugs and crashes. Updating your electronic devices regularly limits known security gaps and makes it harder for criminal/hackers to infiltrate your personal data. Also, these updates can improve the overall functionality and longevity of your computer.
---
Find More Information and Cybersecurity Resources Below: