We believe that having the right insurance can be a vital part to your overall financial plan. CB&T Wealth Management can
 offer a wide variety of products to fit your needs, through some of the most trusted insurance carriers in the industry.
Business Owner & Employee Benefits Solutions
Major Medical
Group Dental
Short Term and Long Term Disability Plans
Key Man Policies
Employer Owned (EOLI)
Employer Sponsored Term Life
Employee Voluntary Life
Personal Insurance Solutions
Individual Medical Plans
Medicare Supplement Plans
Short Term Medical
Individual/Family Dental
Individual/Family Vision
Long Term Care
Final Expense Policies
Whole Life
Universal Life
Term Life
Disability
Access your policy or pay your premium online by selecting your company below:
Contact Us:
Phone: (843) 398-2873
Fax: (843) 664-0578
185 W. Evans St.  Florence, SC 29501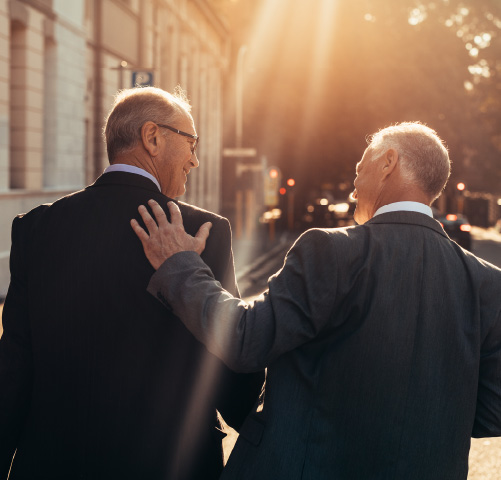 Carolina Bank Trust Wealth Management
We believe in a personalized, team approach to service. Our team dedicated to helping you achieve your financial goals with a wide variety of investment options.