Choosing the right business card is easier than ever. No matter which card you choose, you'll enjoy important features like:
Award-winning expense management tools
Free employee cards
EMV smart chip technology for added security
Mobile purchasing for added convenience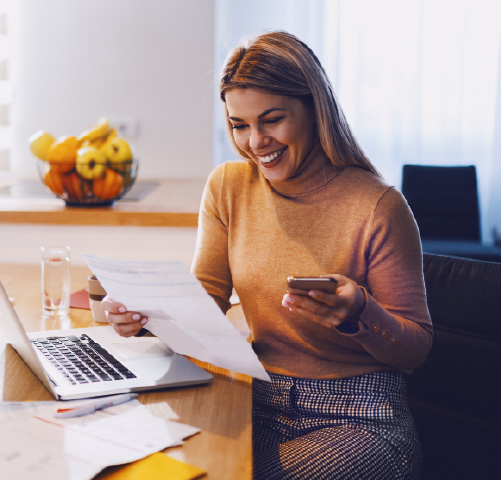 Have Questions? We Have Answers
Carolina Bank is committed to providing quick and professional service to our customers, which is why we have a variety of ways for our customers to get in touch. Give us a call, or send us a message, we're here to help!