Personal Loans Available
At Carolina Bank, we are here to help you fund life's necessities and its pleasures. There are plenty of reasons you may need a personal loan, and we're ready discuss your options. 
Carolina Bank offers a wide range of financial options to meet your specific credit needs. 
All decisions are made quickly by our experienced lenders who live in and understand our communities.  Applying is easy and can be done at any Carolina Bank branch location. A few of our personal loan products include:
Debt Consolidation
Mobile Homes
Overdraft Protection
Personal Lines of Credit
Financial Calculators
Begin calculating your loan now.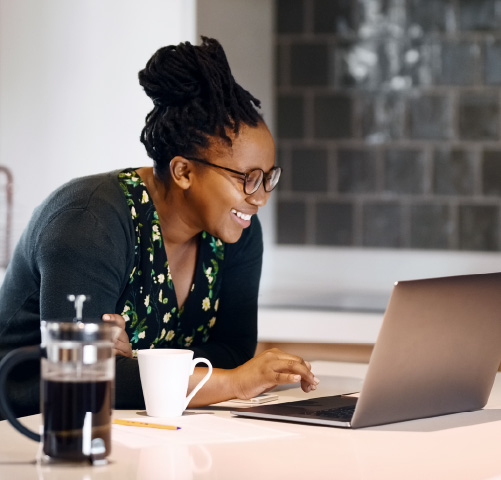 Stay Up to Date with Carolina Bank
Check out our blog for helpful resources, important announcements, and general updates.