General Inquiries
Carolina Bank is committed to providing quick and professional service to our customers. Your feedback is very important to us. If you would like to send us a question or comment, please fill out the form below.
* indicates a required field
Thank you for your submission!
We will be in touch with you soon.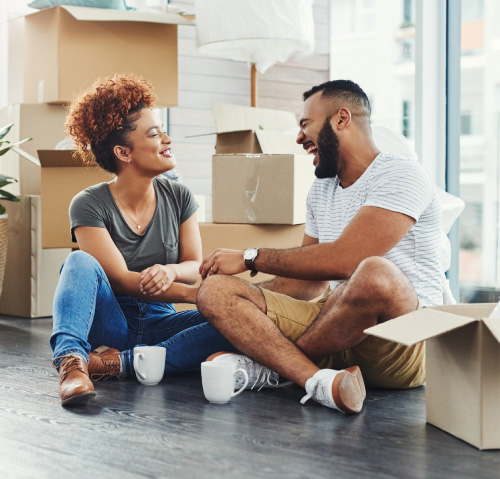 The Perfect Mortgage for Your Dream Home
Carolina Bank customers have a wide array of mortgage options to choose from. Our mortgage specialists are trained to help customers select the best mortgage plan to meet their financial and lifestyle needs.