Investment Services Available
CB&T Wealth Management is a relationship oriented investments firm with a dedicated team of finance professionals. Our goal is to generate wealth for and with our clients, and provide economic surety to those who need it. We have
a wide variety of investment options to help you. Contact the Wealth Management team today to discuss your investing options.  
Our Investment Products Include:
12,000+ Mutual Funds
Variable and Fixed Annuities
Equities
Municipal Bonds
Corporate Bonds
Alternative Investments
Structured Products
Certificates of Deposit
529 Plans
Real Estate Investment Trusts
Access to over 75 different Insurance Companies.
Retirement Planning
Business
Plans that allow the Employer and Employee to contribute Pre-tax dollars into their Retirement accounts. These plans also allow the Employer to reduce tax bills by making matching contributions to the Employees' accounts with products including:
401(k) Plans

SIMPLE Plans
SEP IRA Plans
Personal
Individuals can set aside money for their retirement years using products that include Traditional IRAs and Roth IRAs. These plans allow for tax deferred growth and some allow for tax free withdrawal.
Wealth Transfer Strategies
Strategies include fiduciary and management services in designing of a transfer plan for the assets of one person to another person(s) or entities. Thus, providing assurance that final wishes are met, and that the most tax advantageous and succinct path is utilized. Available Services:
Estate Planning

Transfer on Death Accounts
Business Succession Planning

Charitable Planning

Asset Movement Strategies 
Contact Us:
Phone: (843) 398-2873
Fax: (843) 664-0578
185 W. Evans St.  Florence, SC 29501
---
There is NO FEE for the initial consultation, where you decide whether our customized approach to your personal financial goals fits your needs.

Securities and Advisory Services offered through Cantella & Co., Inc., member FINRA/SIPC. Carolina Bank is not affiliated with Cantella & Co., Inc. Cantella & Co., Inc.'s registered representatives may only conduct business with residents of the states for which they are properly registered. The services offered are not insured by FDIC, and other government agency, or any other bank insurance, are not deposits or obligations of the bank and are subject to risk, including the possible loss of principal. Registered to conduct securities business in the following states; SC, NC, FL, GA, MD, VA, TX, NY, TN.
*Securities are not FDIC insured, obligations of or guaranteed by Carolina Bank and involve risk, including loss of principal.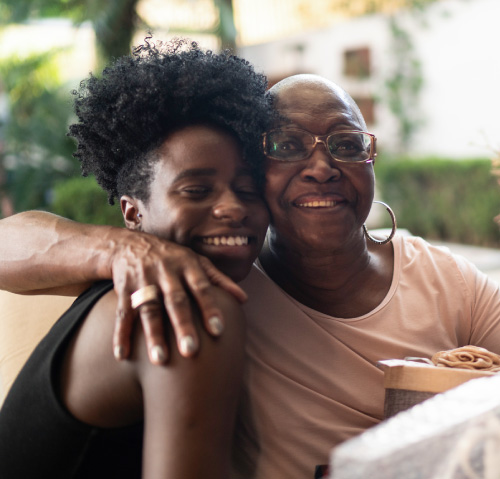 Personal Insurance Solutions
We believe that having the right insurance can be a vital part to your overall financial plan. We offer a wide variety of products to fit your needs, through some of the most trusted insurance carriers in the industry.