Personal Mortgage Loans
Carolina Bank customers have a wide array of mortgage options to choose from. Our mortgage specialists are trained to help customers select the best mortgage plan to meet their financial and lifestyle needs. Contact our mortgage specialist for questions regarding any mortgage service offered by Carolina Bank or call us directly at (843)413-9978.
Conventional Mortgage Loans
Up to 95% financing
Fixed rate mortgage loan terms for 10, 15, 20, 25 and 30 years
Loans over 80% require private mortgage insurance
Minimum credit score requirement 660 or better
Residential jumbo loans with a loan amount greater than $510,400; minimum credit score requirement for jumbo loan is 720 or better.


FHA Mortgage Loans
30 year fixed rate mortgage term available
Up to 96.5% financing available
Minimum credit score requirement of 640 or better
No minimum reserve requirements


VA Mortgage Loans
15 and 30 year term fixed rate mortgages for eligible veterans
100 % financing for purchase transactions
Maximum loan-to-value ratio for refinances is 90%


USDA Mortgage Loans
30 year term fixed rate mortgages for primary residence only
Purchase transactions may qualify for financing up to 100% of the appraised value plus the Guarantee Fee (may include closing costs and pre-paid expenses). Must meet eligibility requirements: http://eligibility.sc.egov.usda.gov
Minimum credit score requirement is 640
Please visit our
Online Mortgage Center
to get a personalized quote. You can also see the complete process of funding your new home, get in touch with our lenders, and take advantage of our mortgage toolbox.
Mortgage Loan Officer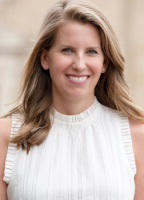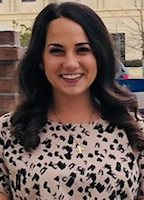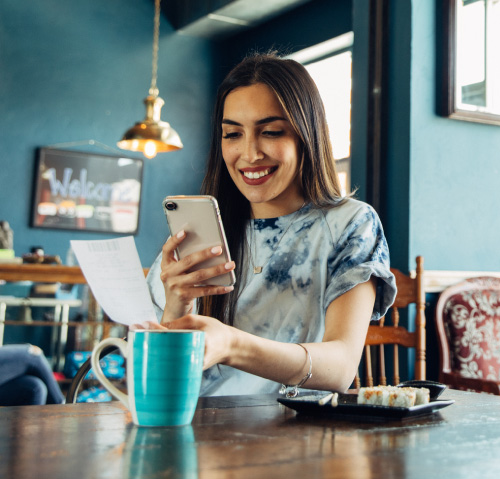 Convenient Mobile Banking on the Go!
Check your balance, transfer funds, pay bills and much more wherever you are. You can even deposit checks with our secure Mobile App.