Certificates of Deposits (CDs)
We offer a wide range of terms on Certificates of Deposit allowing you to choose a guaranteed interest rate and terms to suit your investment needs. Special features of Carolina Bank CDs are:
Minimum deposit of only $1,000

Automatic renewal
The choice is yours for Monthly, Quarterly, Semi-annually, Annually or at Maturity interest payments


Individual Retirement Account (IRA)
A tax-deferred IRA or Individual Retirement Account can help you accumulate money for your retirement while giving an immediate tax deduction for most people. At Carolina Bank, you can open a variable rate IRA with a minimum deposit $1,000 and earn Money Market rates, or open a fixed rate IRA with an initial deposit of $1,000.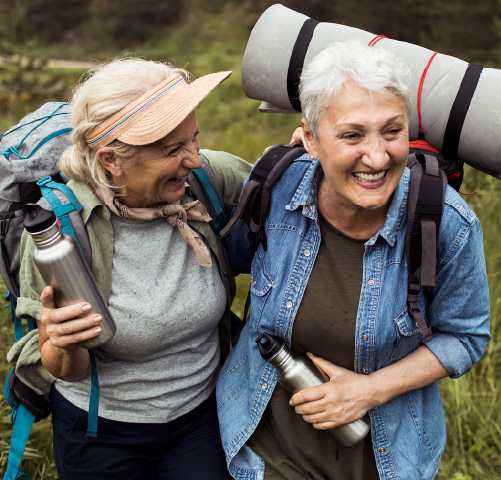 Personal Lending with a Personal Touch
At Carolina Bank, we are here to help you fund life's necessities and its pleasures. All decisions are made quickly by our experienced lenders who live in and understand our communities.