What is a Home Equity Loan (HELOC)?
A home equity loan is a mortgage loan in which a borrower can convert equity in their home into funds for various expenses.  Most often these funds are used for home improvements and renovations, debt consolidation, or college tuition.  Expenses that improve your quality of life, add to an overall value in your property, or allow you to act on an advantageous opportunity.
Loan Amount
Your local Carolina Bank branch can assist you in determining an approved and appropriate loan amount, or you may use our online
HELOC calculator
. The calculator can determine the home equity line of credit amount you may qualify to receive. The line of credit is based on a percentage of the value of your home. The more your home is worth, the larger the line of credit. Of course, the final line of credit you receive will take into account any outstanding mortgages you might have. This includes first mortgages, second mortgages and any other debt you have secured by your home.
Financial Calculators
Begin calculating your loan now.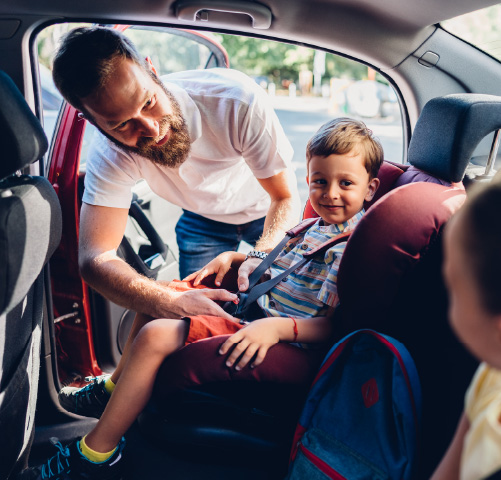 Hit the Road with an Auto Loan from Carolina Bank
Whether you're buying your first car or your dream car, we can get you on the road quickly with a competitive interest rate.