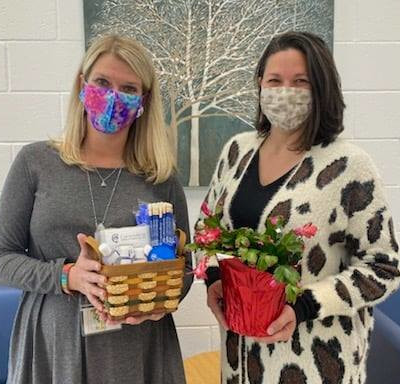 Congratulations to Lamar-Spalding Elementary School!

Posted on 11/18/2020
As the new school year settles in, Carolina Bank wanted to present the new Lamar-Spaulding Elementary School with a housewarming gift. The Lamar community is blessed to have such wonderful accommodations for its children. Thank you to the Darlington County School District for all of their hard work and dedication!