Features and Benefits:
$100.00 deposit to open

Service Charges are determined by the account activity and account balances. A comparison is made of the services rendered with the earnings allowance. The account is charged only when expenses rendered exceed the earnings allowance from the account balances
Services Charges are calculated monthly based on the activity in the account for the month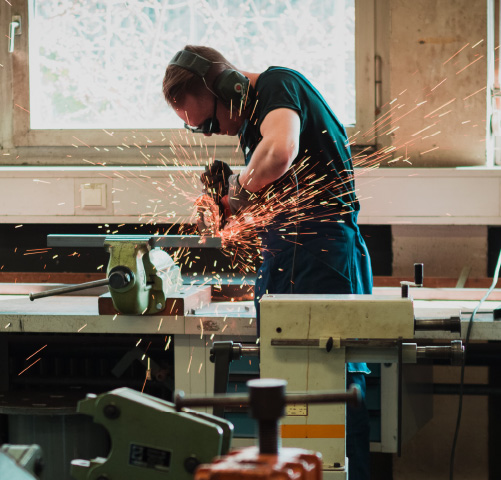 Make Your Money Work for You
A Carolina Bank business savings account offers competitive interest rates to quickly grow your company's funds. Earn interest on your balances and reach your business goals faster with a savings account suited for businesses big and small.