Features and Benefits:
$100.00 deposit to open

No maintenance fee regardless of balance
Interest forwarded to the South Carolina Bar Association
Attorney or Law Firm must present "Enrollment Form for Lawyers and Law Firms" from the SC Bar Association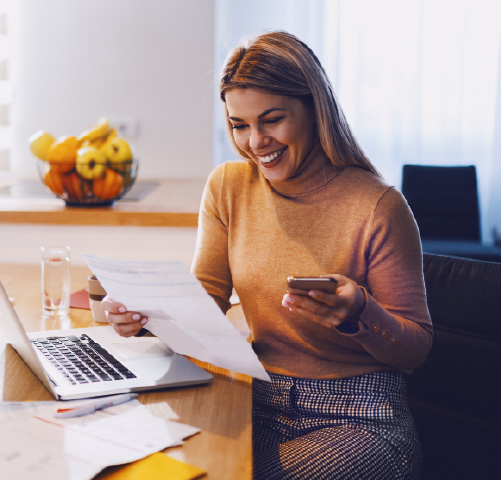 Have Questions? We Have Answers
Carolina Bank is committed to providing quick and professional service to our customers, which is why we have a variety of ways for our customers to get in touch. Give us a call, or send us a message, we're here to help!