Features and Benefits:
No minimum deposit to open. Direct Deposit can be opening deposit.
Environmentally Friendly
Paperless banking when you:

Use your Enhanced MasterCard Debit Card
Use Direct Deposit
Transfer Funds, Check Balances, Pay Bills with 24/7 access to Online Banking/BillPay
Use 24/7 Telephone Banking access


E-Statements required
Optional $500 No Bounce Banking Overdraft Privilege after 30 day qualification period *subject to disclosed conditions
A $5.00 per item fee will be applied for any paper check or paper draft processed during the statement cycle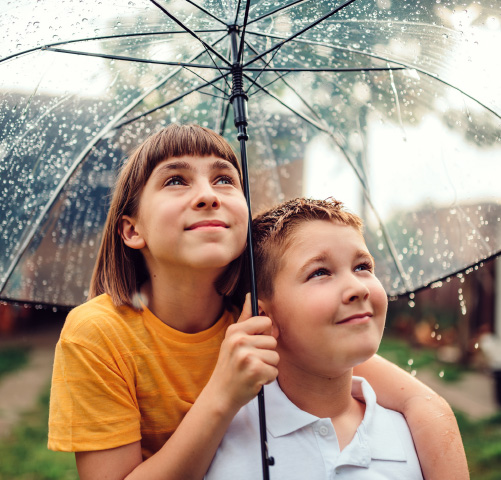 Start Saving for a Rainy Day
College funds, big purchases, vacations, safety nets, you name it, there are a lot of reasons to start saving. Carolina Bank can help you reach your savings goals faster with one of our personal savings accounts.