$100.00 deposit to open
Available to full-time students only*
No check charge fee or maintenance fee regardless of balance
Statements issued and mailed out monthly
*Account holder must qualify as a full-time student at a high school, college, university or technical college. If account holder no longer meets qualifications of a student, the account will be converted into another account type appropriate to your financial needs.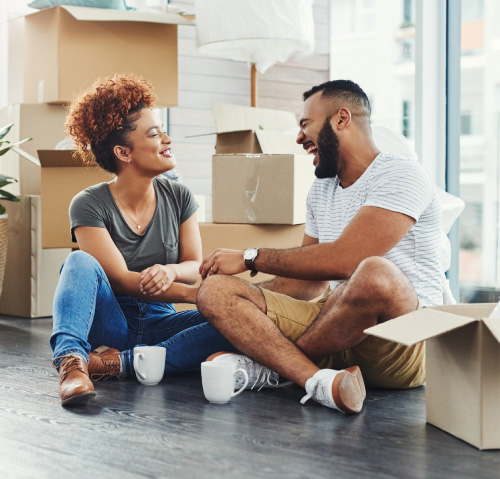 The Perfect Mortgage for Your Dream Home
Carolina Bank customers have a wide array of mortgage options to choose from. Our mortgage specialists are trained to help customers select the best mortgage plan to meet their financial and lifestyle needs.